Welcome to Chogogo
Chogogo Tours takes pride in being a multiservice operator of tour & transfer vehicles for any and all purposes. Our knowledgeable team has an excellent reputation in the field of normal and disabled access transport, with a specialization in open-air and closed buses and minivans.
Through our diversity in buses, vans and jeeps, we offer customized transport to suit your party's needs – from private or group island tours and discount party buses to port/airport transfer, all with wheelchair access. As of September 2019, Chogogo Tours has upgraded its services for disabled or less-mobile visitors, offering rental beach wheelchairs and expanding our wheelchair-accessible tour options.
Our Mission
"Providing reliable and comfortable tour and transport services." We will constantly look at the needs of travelers to Aruba and anticipate.
We make it our mission to cater to your desires, needs and requirements so your experience on Aruba will be a limitless and unforgettable one. A warm and sunny thank you for your interest in Chogogo and our beautiful One Happy Island!
Our Vision
"Delivering an excellent service that exceeds the needs and expectations of our customers. Strive to be a competitive tour operator within the Aruban tourism market and tracking and learning of bigger names within the Aruban tour operators market."
Chogogo Makes The Magic Happen!
Chogogo Tours has its core values throughout her whole business. The core values describe what we, as Chogogo Tours, find valuable, how we work and what we do.
Chogogo Tours is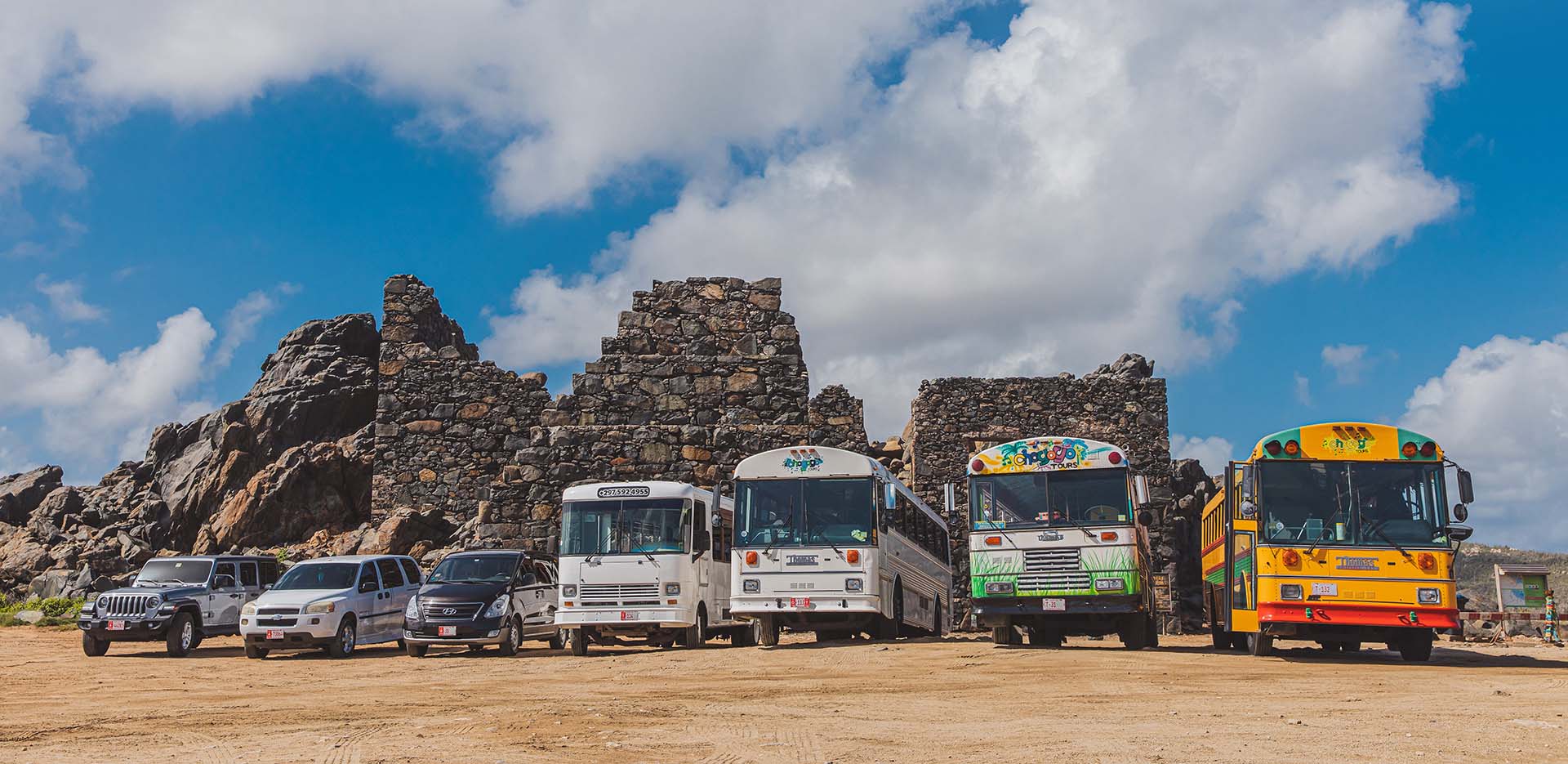 Versatile
Chogogo Tours is of all trades and has an effective and often original solution for every question.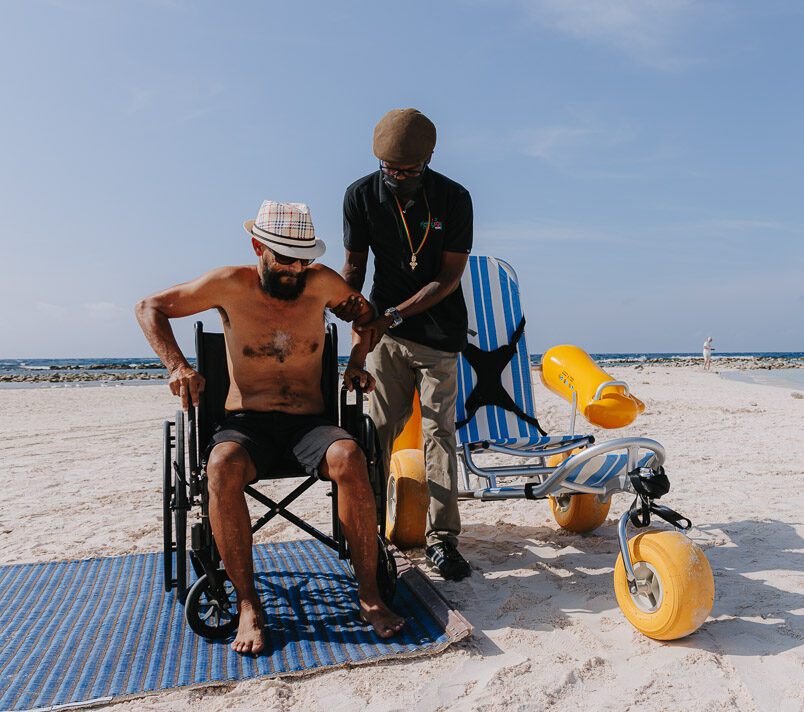 Service minded
Deepened in the experiences of our customer. Passion – For us, only the best is good enough. Together – We believe in 1 + 1 = 3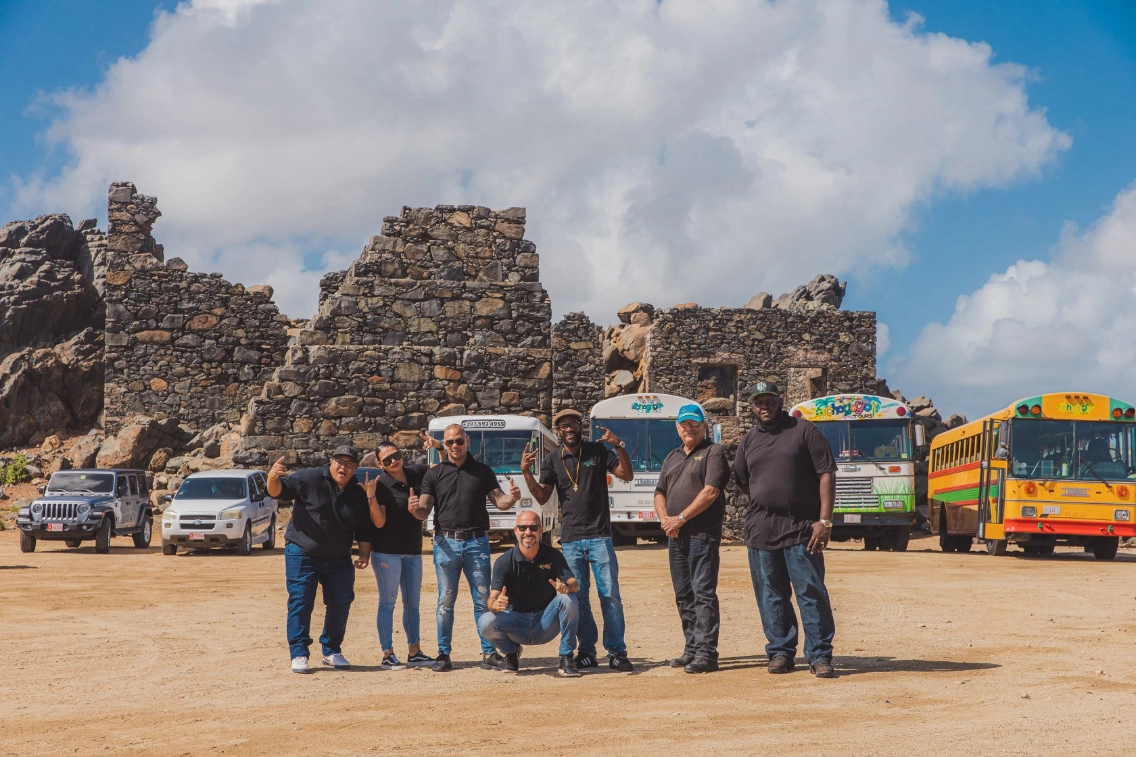 Authentic
We are honest, sober and straight forward.
Meet the team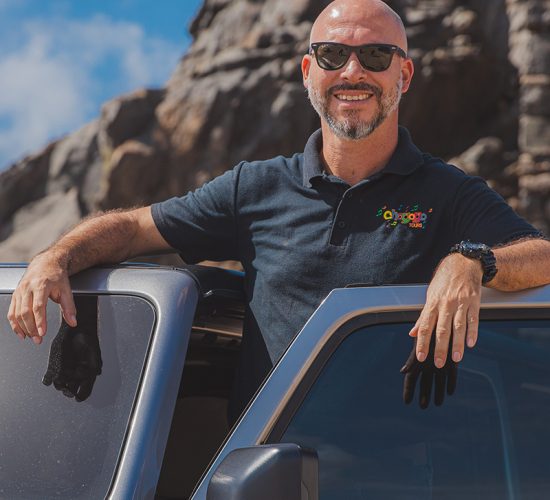 Bob Pel
Chief Executive Officer